Exclusive Celebrity Hair Package(Monthly Subscription)
Description
What's included in your digital vendor package?
tested, trusted, and verified wholesale hair vendors included! We've done the work and sourced the best vendors in the industry! Now it's your turn to provide the same type of quality for your customers! 
 As a part of your subscription you will also receive:

unlimited vendor access/ downloads

FREE monthly vendor updates

 continuous maintenance to your vendors list, early access and free updates to vendors lists whenever new vendors are added.

access to vendors that are not available to those outside of this community.

Vendors revealed.

An open forum to ask questions related to The Boss Palace vendor lists, business + more.

An open forum to collaborate with The Boss Palace Community members for support & motivation.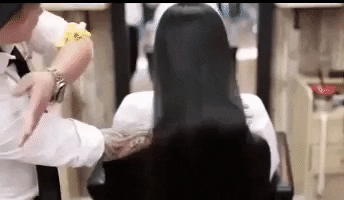 Includes: 
RAW & MINK Hair Vendors! 
Indian, Cambodian, Brazilian, ETC!
Natural & Colored Full Lace Wigs (Including 613),
Transparent Lace, HD Lace , Glueless Lace,
Frontals,
Raw & Virgin Hair Bundles + MORE!